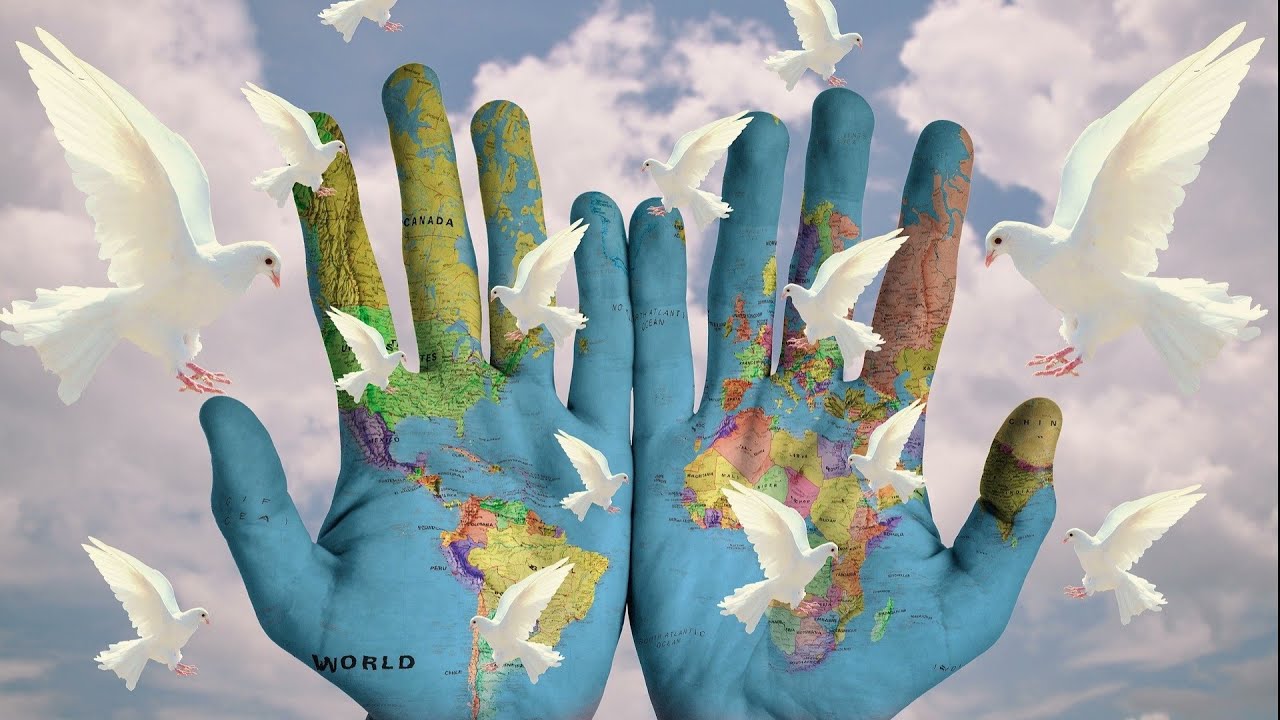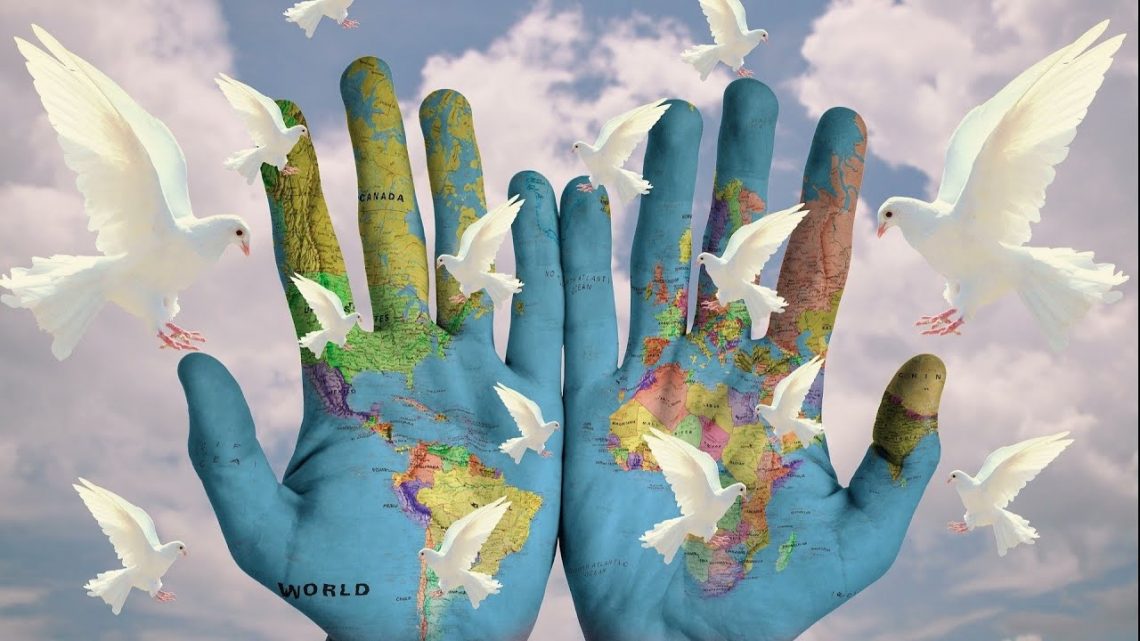 The EU is stepping up its capacity to advance peace and security in conflict-affected areas. With a budget of almost €900 million, the Global Europe thematic programme on Peace, Stability and Conflict Prevention will support actions with a global or trans-regional impact during the period of 2021-2027, by providing assistance to build capacities for conflict prevention, peacebuilding and crisis preparedness and addressing global, trans-regional and emerging threats. Through this programme, the EU will contribute to the achievement of the UN 2030 Agenda for Sustainable Development.
High Representative/Vice-President Josep Borrell said: "The EU needs to be able to address instability and conflict globally. With this programme, we step up our capacity to act and support our partners in conflict prevention, peacebuilding and crisis preparedness globally, and to address emerging threats. It will ensure that we match our ambitions with tangible support."
Building on the work done under the Instrument contributing to Stability and Peace, it will be complemented by other tools, such as the European Peace Facility and Common Security and Defence Policy missions and operations.
The support under this programme will focus on two main priorities:
Peace, Stability and Conflict Prevention
As main innovations, the programme will advance the EU's assistance for promoting a culture of peace and non-violence, better integrate the environmental degradation/climate impact on conflicts and enhance the focus on children, youth and women as actors for peace. It pays particular attention to contributing to the resolution of ongoing conflicts, and to conflict prevention, and will continue the support to mediation processes. In this context, through the early warning approach the EU will be able to respond to the risks of conflict before they materialise and take early action.
Global, trans-regional and emerging threats
At the same time, the programme will address global threats and challenges. Terrorism continues to pose one of the most serious threats to global peace and security. There is an increasing need to address the root causes of terrorism and violent extremism as well as terrorism financing. This programme will strengthen the EU's role as a global leader and standard setter, reinforcing actions on counter-terrorism and preventing violent extremism, in full respect of human rights.
Annual Action Programme for 2021
In 2021, the actions funded under this programme will focus on innovative approaches to address disinformation on peace building processes and conflict sensitive, community-based technological solutions to climate change, as well as to addressing the root causes of terrorism, violent extremism and terrorism financing. In parallel, it will continue to ensure crucial support civil society organisations and multilateralism as well as to enhance early warning and conflict analysis tools.
For more information
MEMO: Global Europe Peace, Stability and Conflict Prevention – thematic programme 2021-2027
Global Europe: Neighbourhood, Development and International Cooperation Instrument-Global Europe
Global Europe – thematic programme on Peace, Stability and Conflict Prevention
Service for Foreign Policy Instruments – Conflict prevention, peace and stability