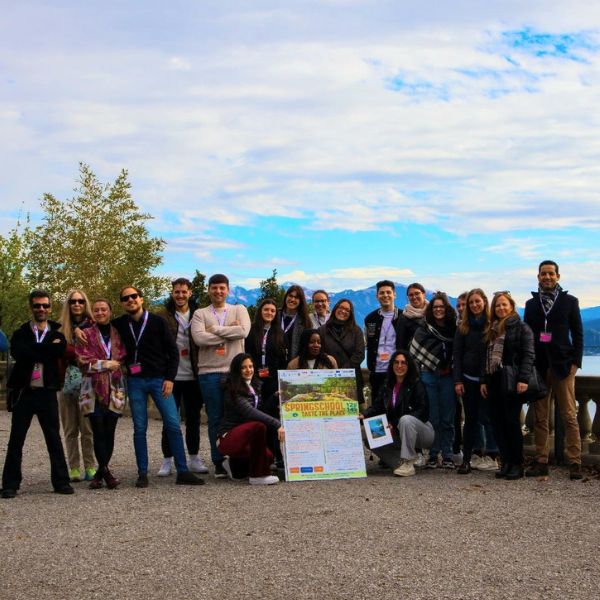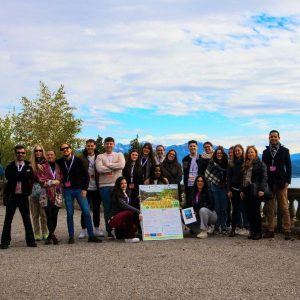 A fantastic event to explore the link between food, wellness and cultural heritage.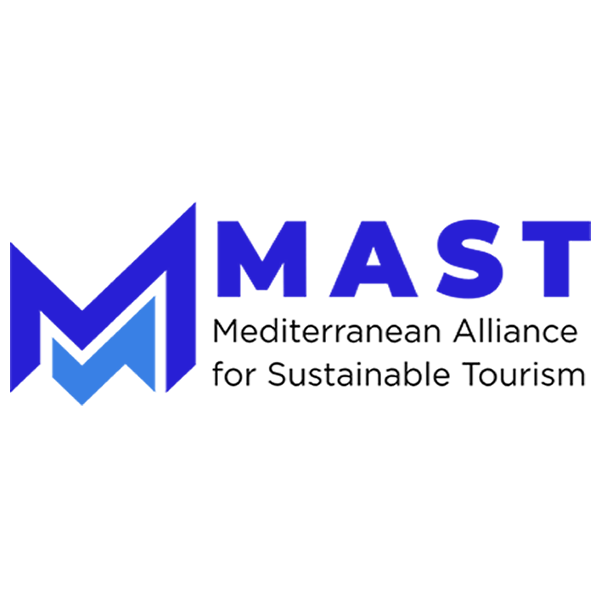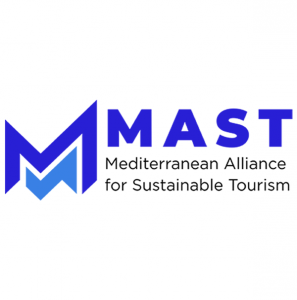 Project financed by GIZ on behalf of German Cooperation and Union of Mediterranean UFM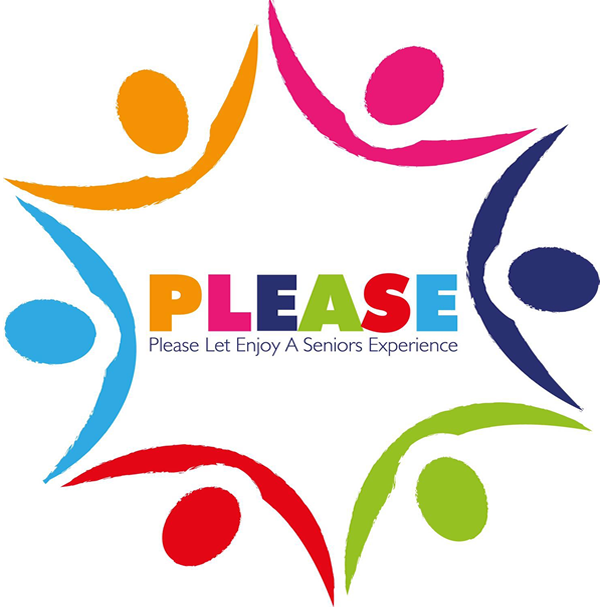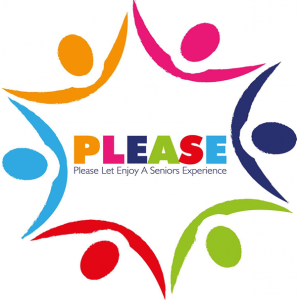 The EU-funded project aims to incentivize people aged 60 to 70 to travel in the low and mid season.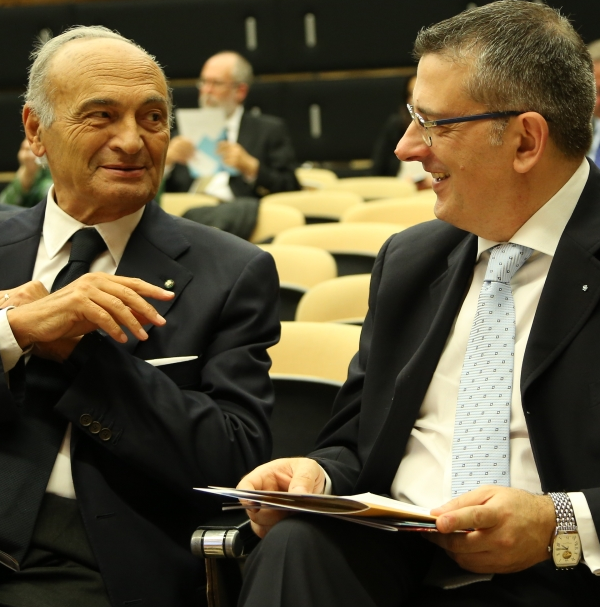 CBF 2015 presentation
Presentation of "Commonwealth Business Forum 2015" by the Embassy of Malta in Italy.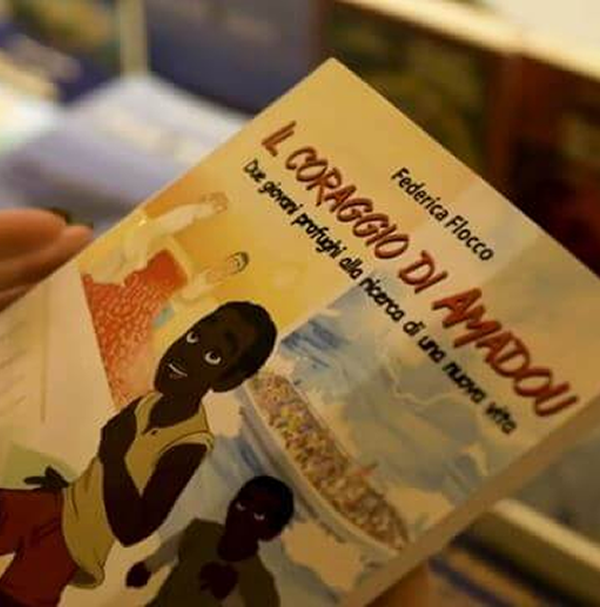 Presentation of the topic of immigration book with the Italian Institute of Culture in Malta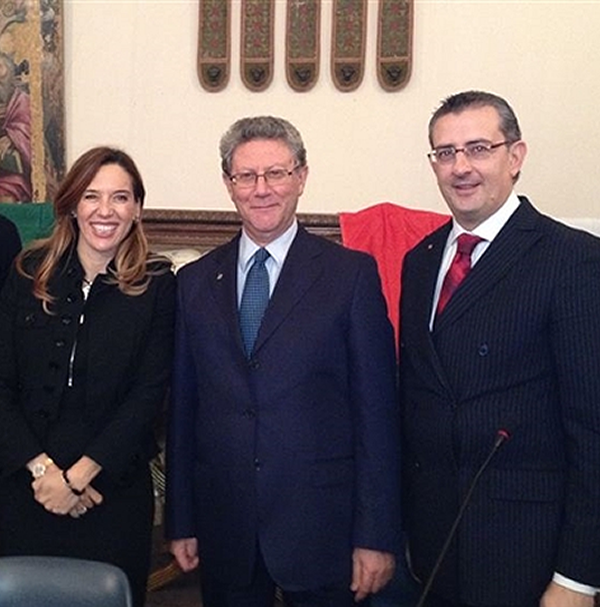 Amalfi and Birgu, a twinning and cooperation in the name of the millennial history of the knights.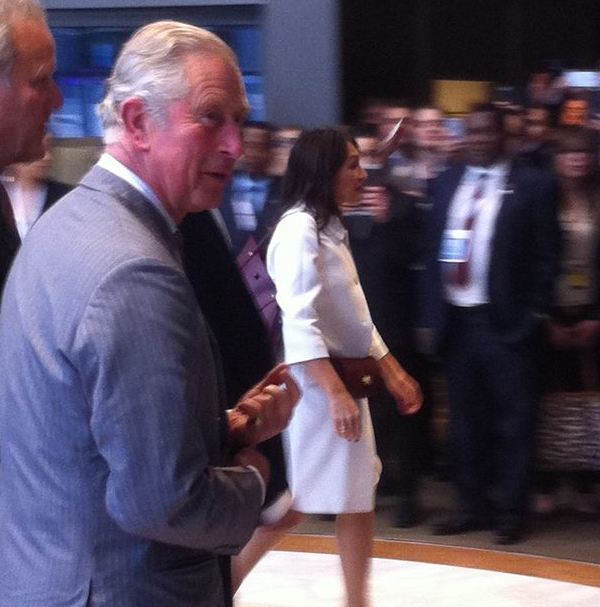 With the MACTT delegation we participate in the Commonwealth Business Forum 2015 in Malta