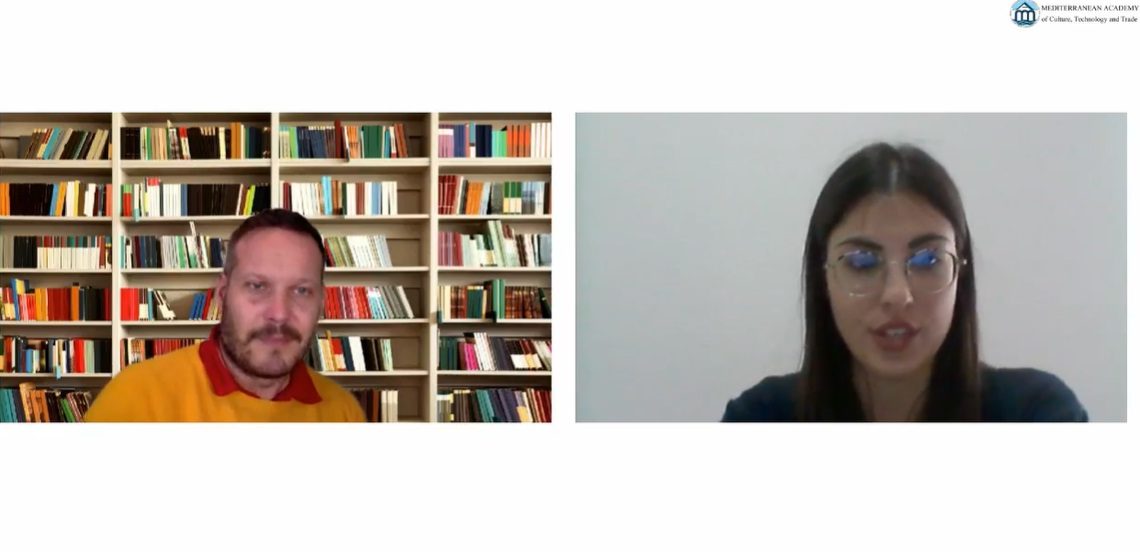 MACTT Ngo organized a webinar entitled "A Forum for Sustainable Tourism Network" on the occasion of the conclusion of the MAST project and the launch of a forum section for the development of permanent networking among actors and entities involved in the development of a new sustainable tourism.
During the meeting Caterina Passariello, MAST project manager for MACTT Ngo, presented the main phases of the project, starting from the context and objectives and then moving on to the key actions that have characterized the operational part.
Then, all the sections of the MAST website and the story of the activities carried out through the blog section were reviewed.
Finally, the great novelty of the last few days was presented: the forum section that will remain operational and available to meet job seekers, companies and training institutions related to the tourism sector.
It was then presented to the public the winner of the MAST award for Malta: Mr Artur Lengyel, who spoke to share his experience in participating in the MAST project and in the competition that has enhanced the new business ideas related to sustainable tourism.
This was the last activity before the official conclusion of the MAST project, funded by UfM for Employment and managed by five partners from Greece, Italy, Malta, Tunisia and Morocco.